Eye of Christophe Lambert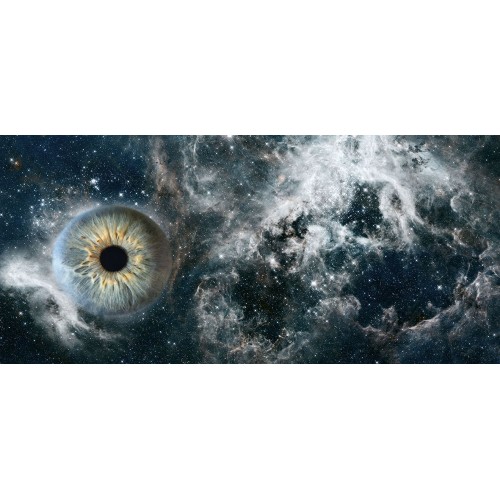 Eye-D Project
By Jennifer Des
Unique Drawing pigment Ultrachrome HDR
Drawing with ink Collage on dibond
Matte finish Plexi aluminium chassis back
Several formats are available:
Panoramic: 45x20: 5000€ / 80x35: 6000€ / 180x80: on request
Square: 50x50:6000€ / 100x100: on request
Each pice is unique and personalized.
A certificate of authenticity signed by Jennifer Des is delivered.
For all requests about framing or custom finishes, please contact the gallery by clicking here.