The Expertise and photography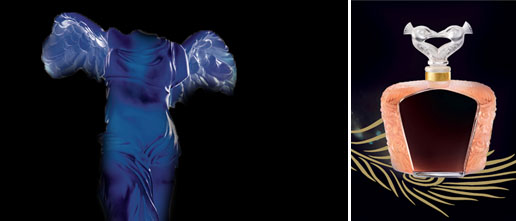 Dominique JAUSSEIN, licensed insurance adjuster, certified by APSAD (Assembly of Plenary Insurance Companies) enjoys using his skills in estimating insurance value of your items and works of art by putting together a complete file including photographs taken by a NIKON D800 E camera, on location or in his office.
For a photographer of works of art, sensitivity to art is a fundamental factor for achieving photographs showing the true value of the art work, while remaining faithful to its appearance.
Dominique JAUSSEIN has acquired extensive experience and know-how in order to highlight objects, frame and compose images, as required by insurers, experts, galleries, collectors and others…
Dominique JAUSSEIN is also a Digigrapher who creates fine-art prints that are Digigraphie® certified.
Digigraphie ® is a label that helps to produce or reproduce a work of art in limited series to meet specific technical criteria of matching colors and conservation. It allows artists to create new signed and numbered originals.