ART IN BOX: The many aspects of photography
Discover our wide range of ART IN BOX products, which will allow you to enjoy and indulge yourself with unique creations in limited series.
IMAGE BOX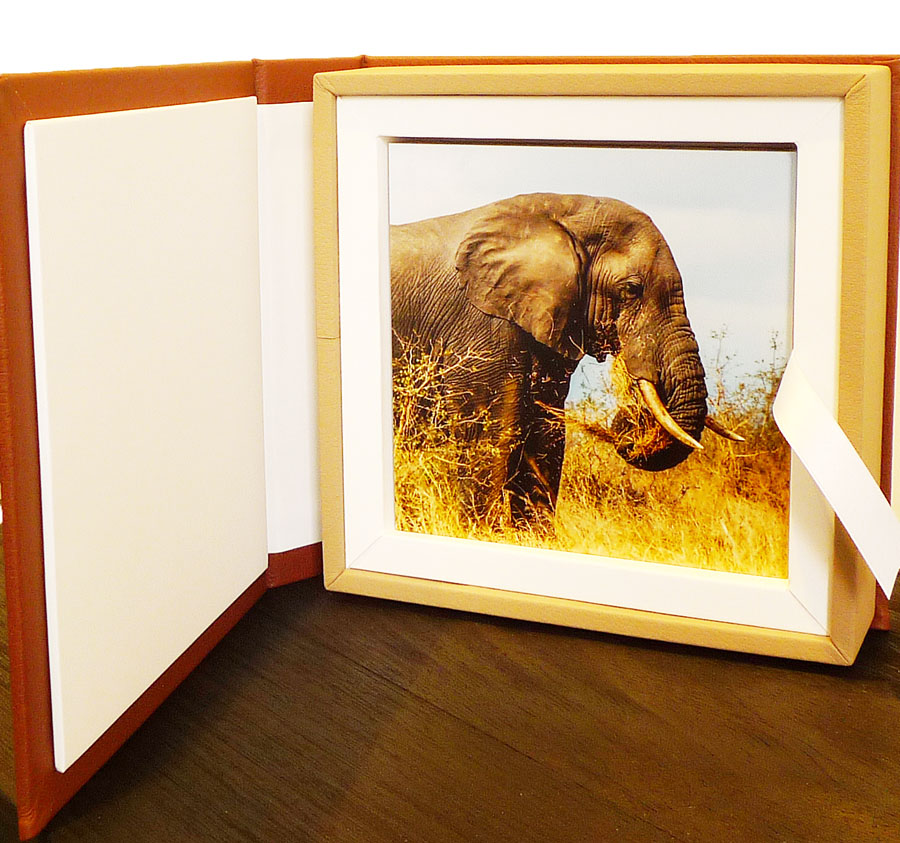 Fine art prints in a made-to-measure case
The Image Box is a new product line of made-to-measure cases, with endless colour and material combinations that ensures an unprecedented level of quality. Thanks to prints mounted on rigid substrates and to DMA technology, the pictures held in the Image Box become true works of art (quantity ranges from 10 to 30 prints). The Image Box is a product that is suitable for projects such as portraits, model portfolios, and "boudoir" sessions.
PHONE COVERS / NOTEBOOK COVERS

In a signed and numbered limited series, you can now encase your iPhones, Samsung, or iPads with our artist's photographs, turning common household objects into real works of art.
BOX KDO
Gift vouchers are available and may be redeemed against any item in our Gallery including photography sessions or fieldtrips.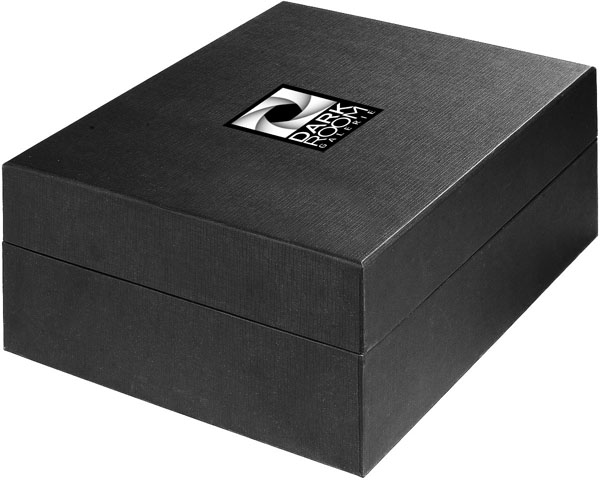 POSTCARDS / AUTOGRAPHED PHOTOS / BOOKS