The Darkroom
Founded in 2014 by the artist photographer Dominique Jaussein and his wife Véronique, the Darkroom Gallery is dedicated to contemporary art photography in the diversity of its expressions.
Located for three years in "le carré d'or" of Nice, in a space designed by the artist with lighting sought after through an atypical course, conducive to the emotion of the image player who becomes an actor, it is now located in a place allowing more intimate meetings and initiator of meetings between artists, art lovers and collectors.
Darkroom Gallery wishes to promote and defend as much the work of emerging or confirmed artists as the diversity of photographic writing and offers you a selection of photographs in limited editions.
"Let the photographs speak to you through your eyes"
Darkroom has one goal: to discover, encourage, promote, stimulate and share auteur photography.
"We would like to say to anyone wanting to start a collection to listen to their inner feelings and buy with their heart. It excites us to see young collectors who have acquired their first piece from the gallery and who continue to grow over the years in the development of their collection."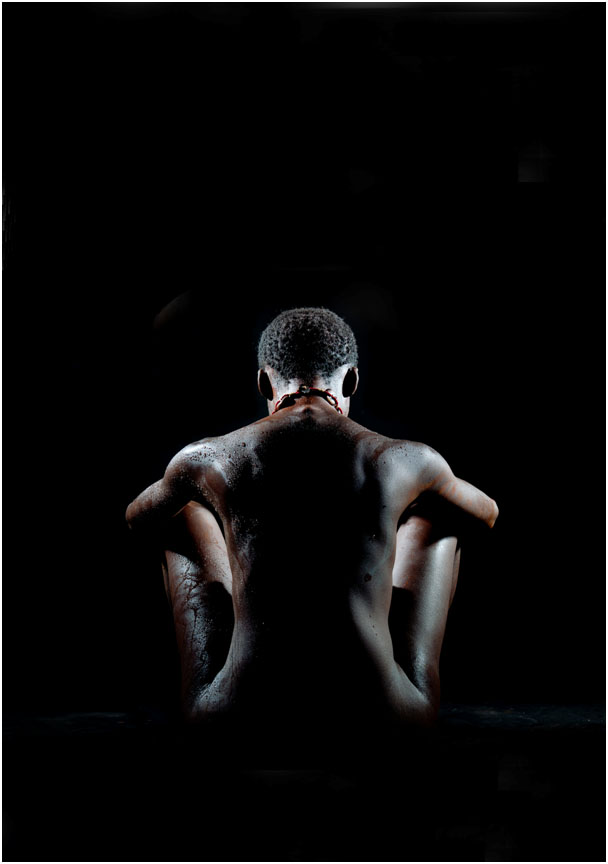 "D'Ebène et D'Abîme"- Dominique Jaussein