"MEMOIRES DU FUTUR "
by FERIAL
From 5 May to 31 July 2015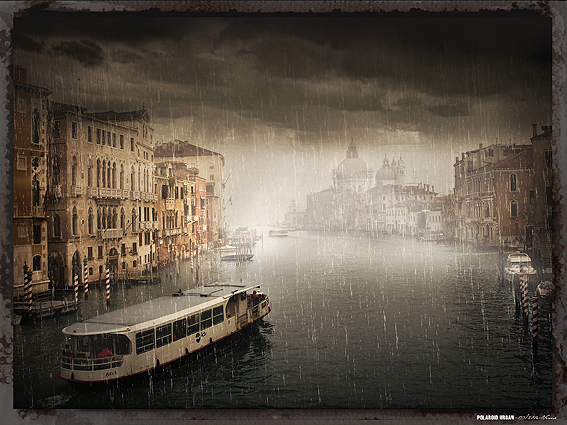 Ferial was born in Algier in 1965.
A graduate of Decorative Arts in Nice (Villa Arson). Valedictorian at Art school Beaubourg following a thesis on Serge Gainsbourg, it opens up the world of graphics and communications and she participates during 12 years, creating album covers and movie posters in a famous Parisian advertising agency (FKGB). But her insatiable curiosity and almost mystical fervor for the arts nourish her artistic quest and open up the royal road to the creation of which she used and abused without moderation. Her artistic life loves to extract the heart of human she meets emotion which they are the fabrics.
In looking good, it is said in stories that every being has a soul ...
Project, an art book to be published in august 2015 by Critères Éditions and an exhibition at the Kuri Gallery in Berlin from 28 November 2015 to 8 January 2016.